Eat What You Love, Love What You Eat!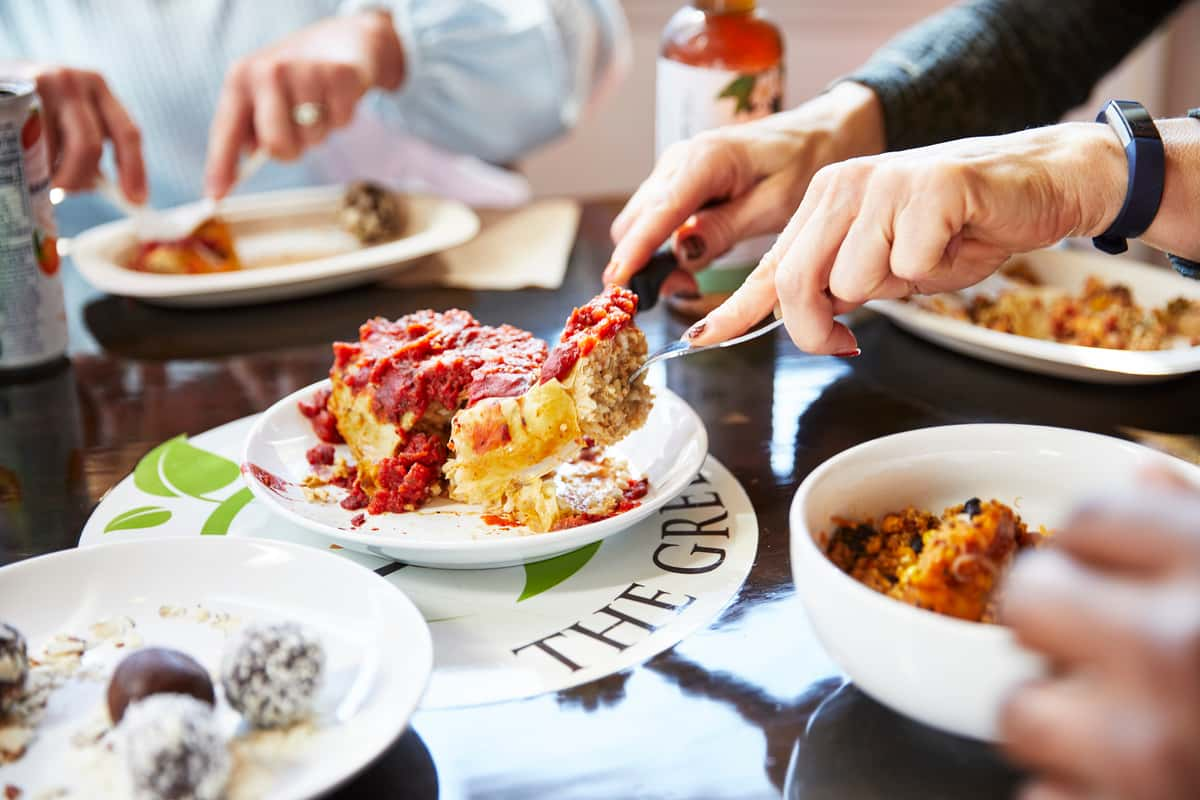 Food Love!
Located at 167 Church Street in Whitinsville, Massachusetts, The Green Plate Cafe is a place for you to experience the best in fresh, flavorful, healthy food. Our meals are prepared using whole food ingredients and are 100% Gluten Free. We also have delicious Vegan/Vegetarian options.

Come Hungry, Leave Happy!
Leave a Review
"So good! I keep the meat, but use vegan cheese. This lasts me 2-3 servings. Totally satisfies my craving for Mexican!! GF and DF!"